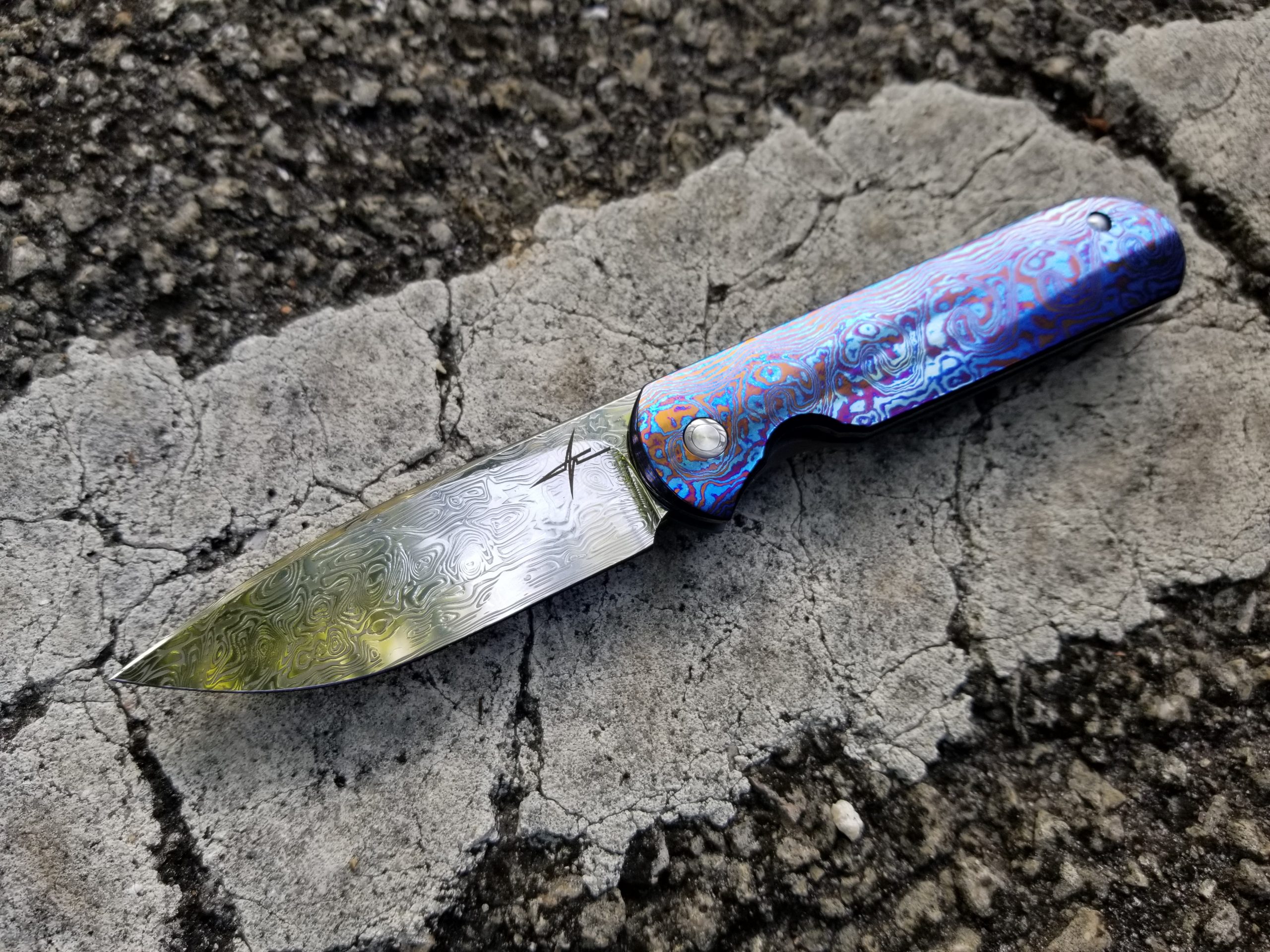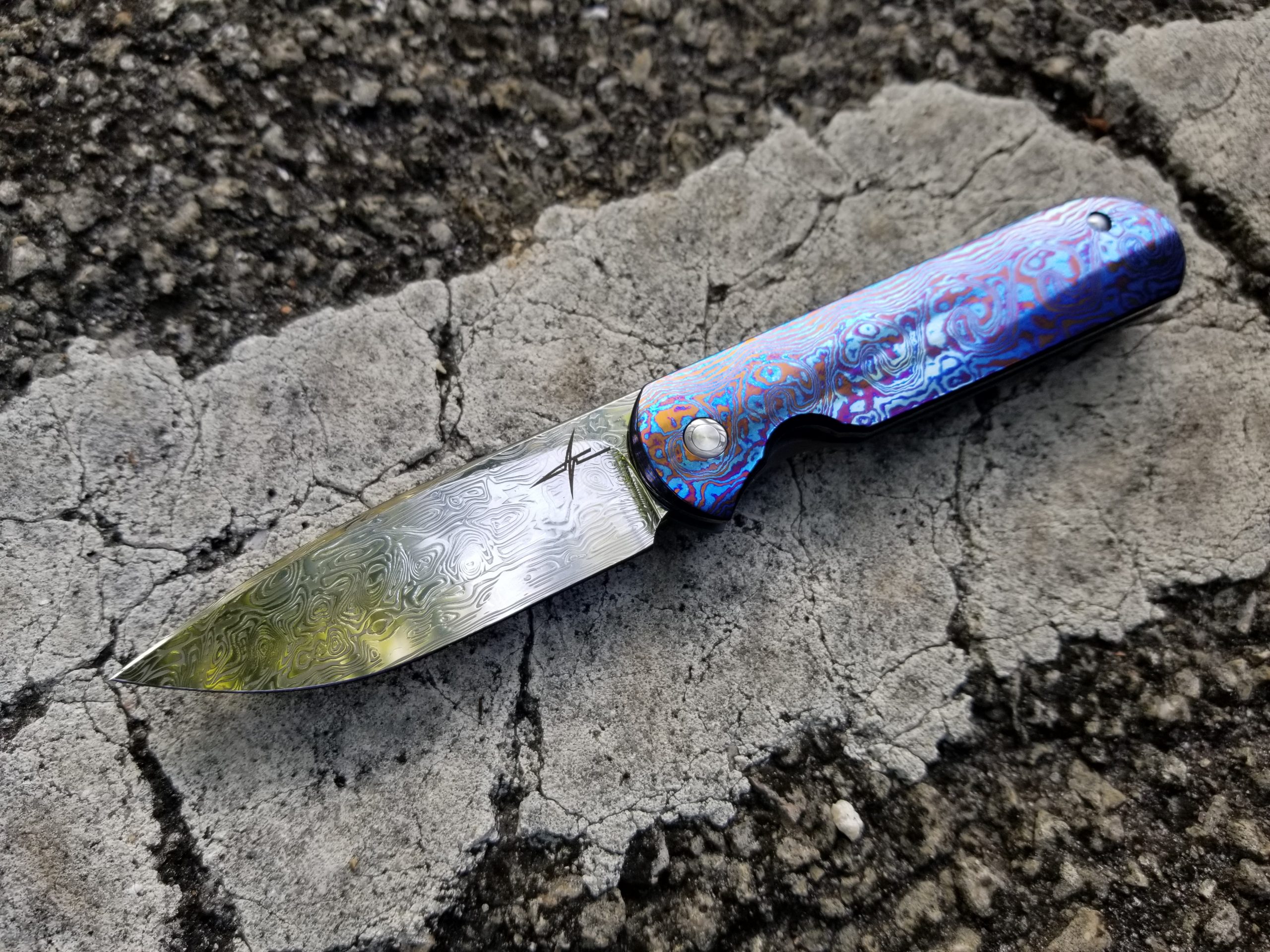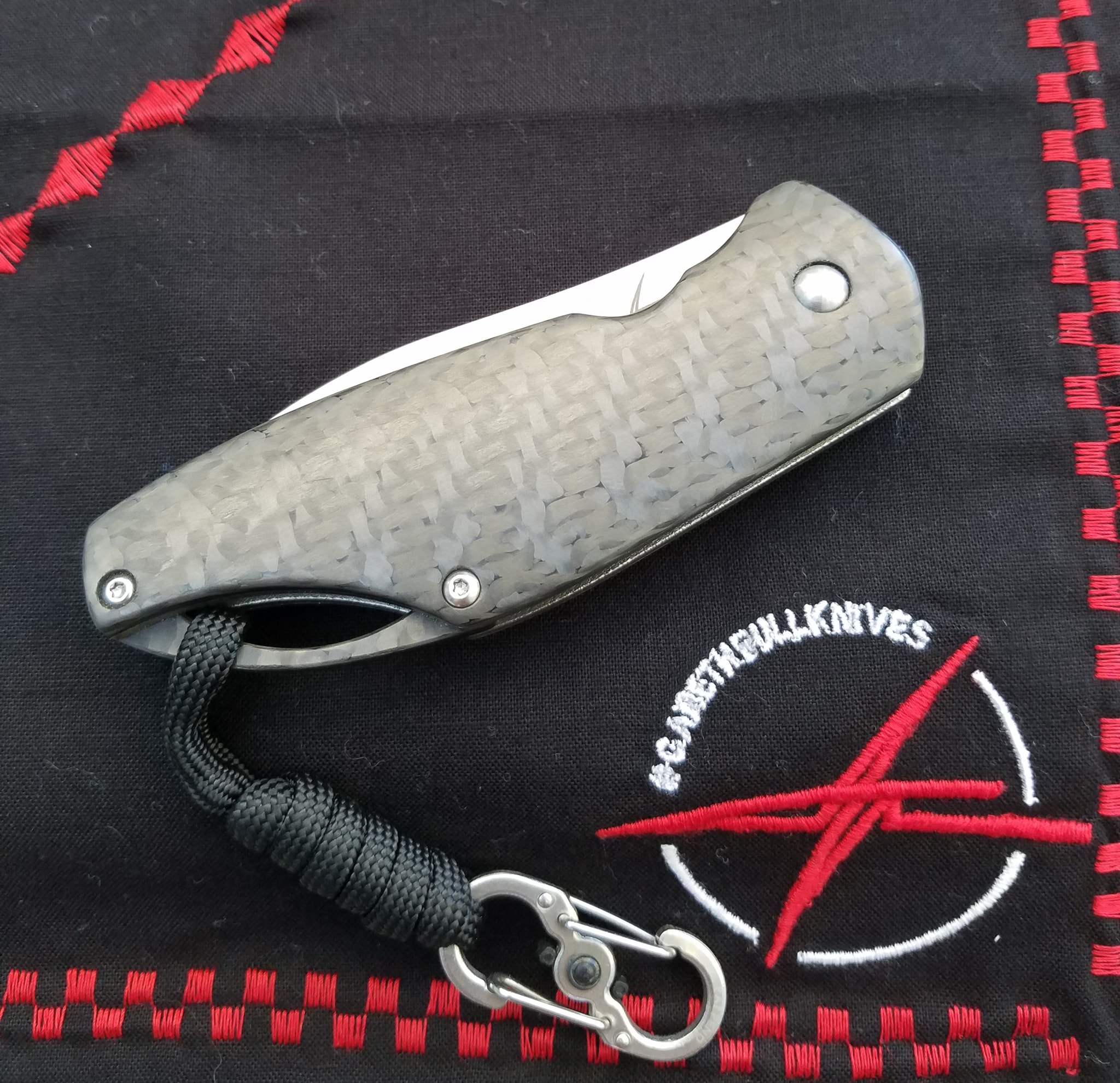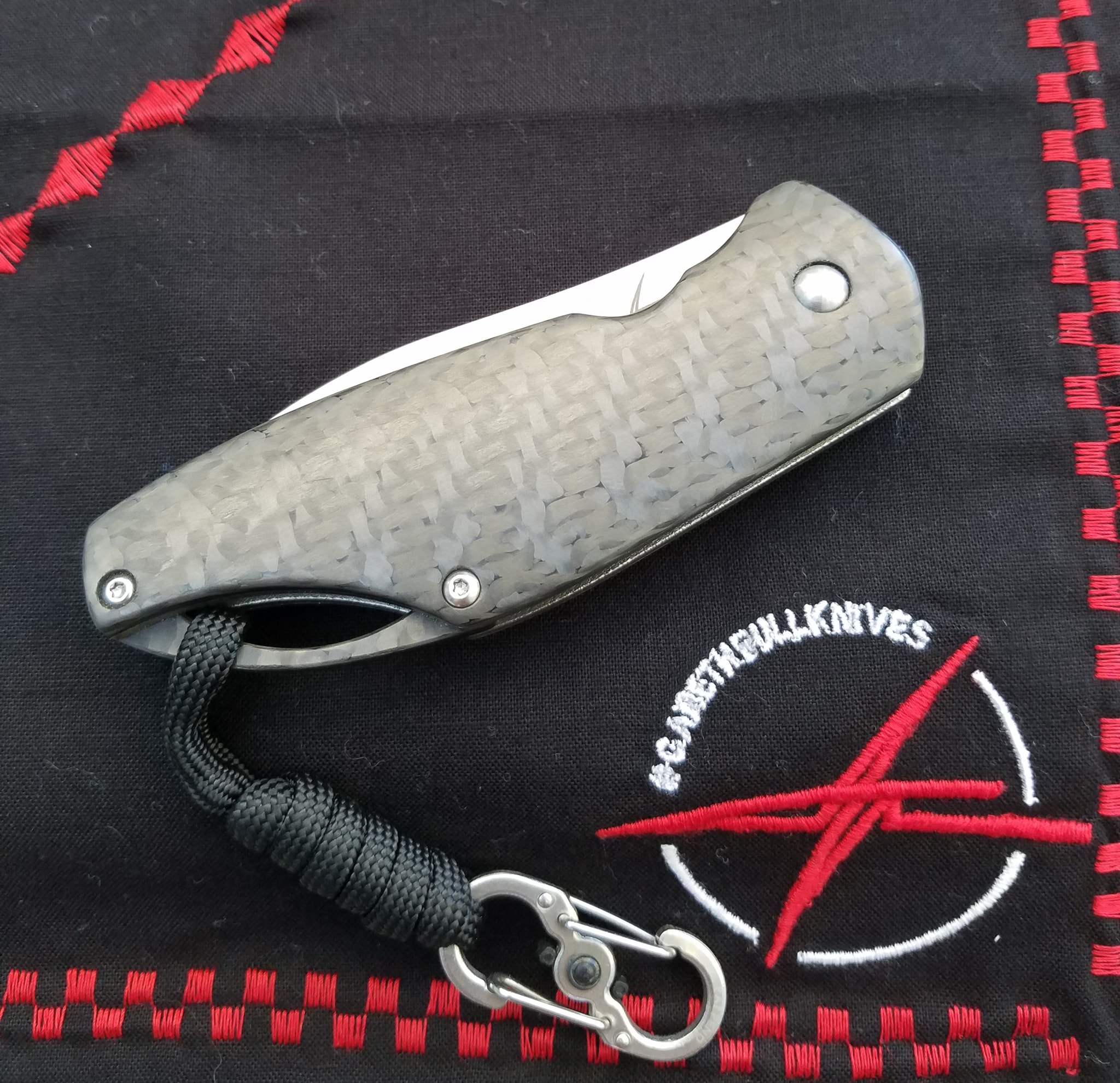 Custom and production knives
High End Customs
Crafting customs from various high end materials.
Top Quality Productions
Productions designed by Bull Knives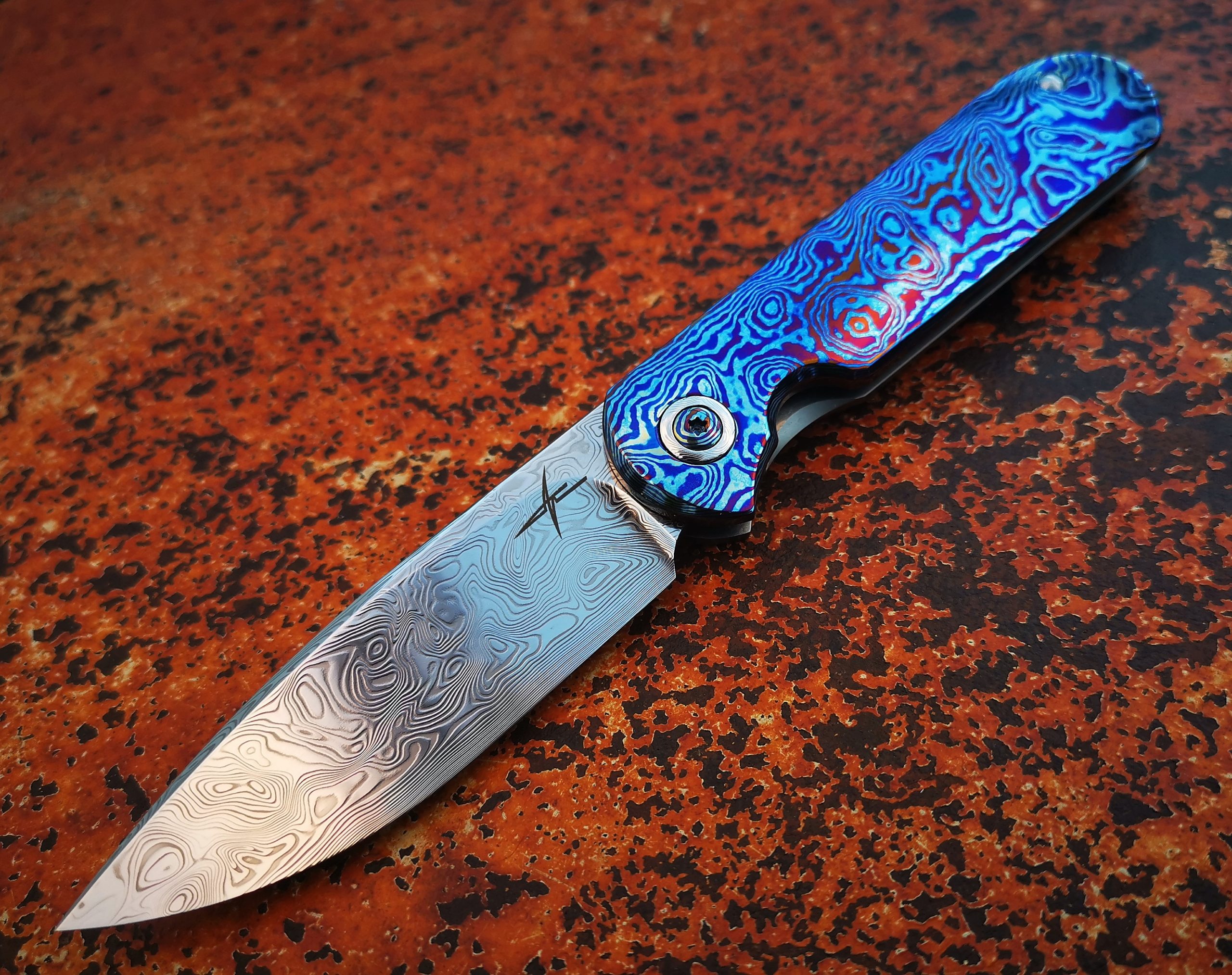 ---
Custom Shamwari Auction
A special piece is going up for auction soon. Keep you eyes open for updates.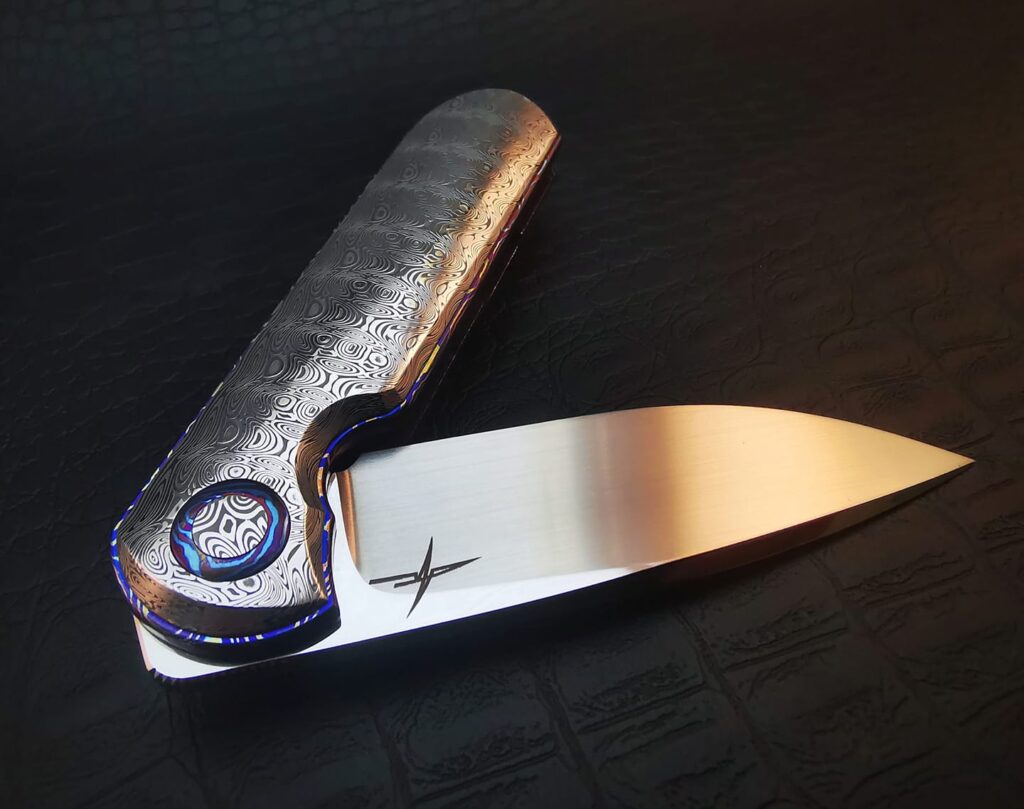 ---
Shamwari
The foundation of the Shamwari design has always been simplicity. Nothing to add, nothing to take away – paperclip simple. Classic, user friendly blade shapes, simple comfortable handles and a front flipper that allows for easy deployment and maximum usable blade. Intended as an all round EDC tool, the name Shamwari means friend/companion.
Miura
This tactical/fighter folder draws inspiration from Bob Terzuola's style with aggressive lines and grinds. Longer proportions than the Shamwari, this knife offers maximum grip with a long sleek blade and needle sharp tip. The name stems from the most famous line of Spanish fighting Bulls – the Miura line.
Wolfmouse
This is a compact yet capable design, punching way outside its weight category. The Wolfmouse has a different spin on the front flipper found on our other models. Named after a tiny mouse that hunts scorpions and howls at the moon.